What do you guys think of Uncle Rusty appearing in more episodes of the show?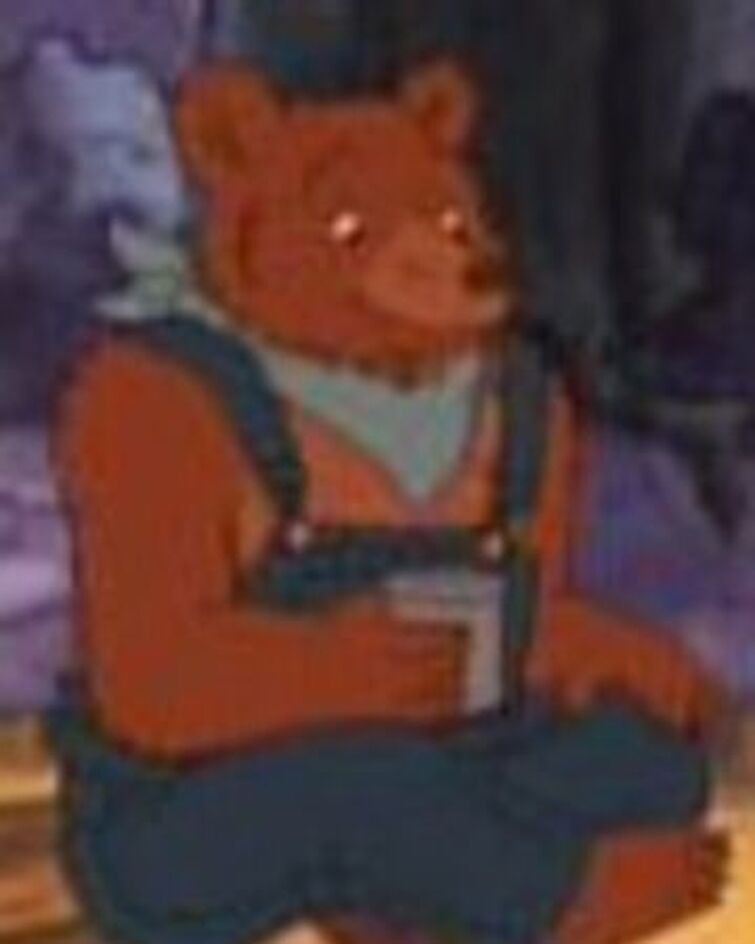 The first time that he appeared on the show was in the Season 2 episode "Building a House for Emily". The next episodes of the show that he appeared in were "The Big Bear Sitter", "The Top of the World", and "The Campfire Tale". They were all aired when the show was in Season 3. After that, he is never seen or mentioned again on the show.
I was thinking that since he and Father Bear are both brothers and since he's the uncle of the show's titular character, that he could've made more appearances in episodes of said show.
But what do you guys think?
Do you agree or disagree?